Inspired by cars & the lifestyle around it BMSPEEDSTARS was formed! 
We are a group of friends that believe in keeping the spirit of car culture alive. 
Through the love of cars, we have embarrassed the connection between cars and the lifestyle. 
 Our goal was to create thoughtful and quality apparel that we could share with our supporters. We hoped to inspire others by bringing positivity to the car community. Let's enjoy car culture together!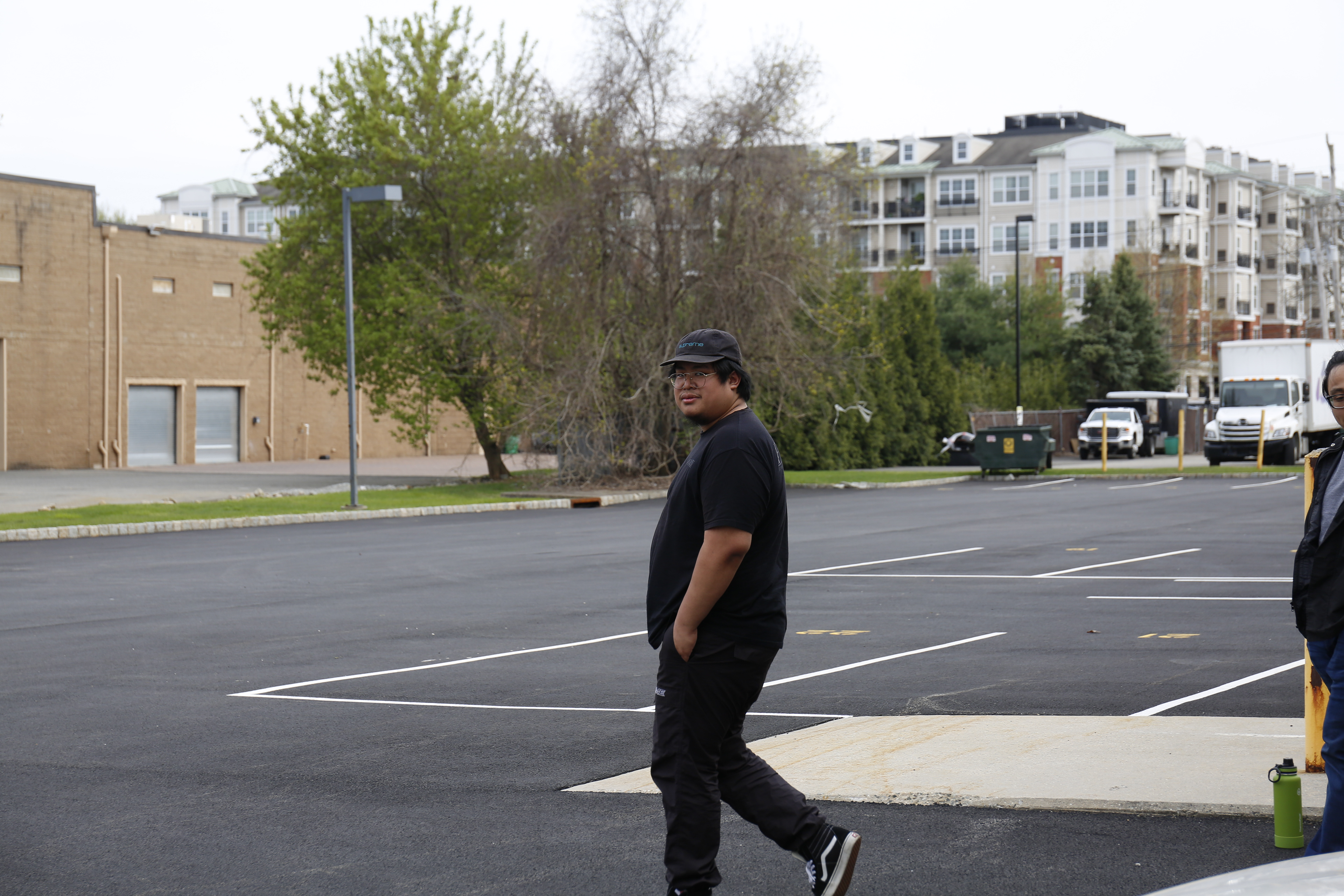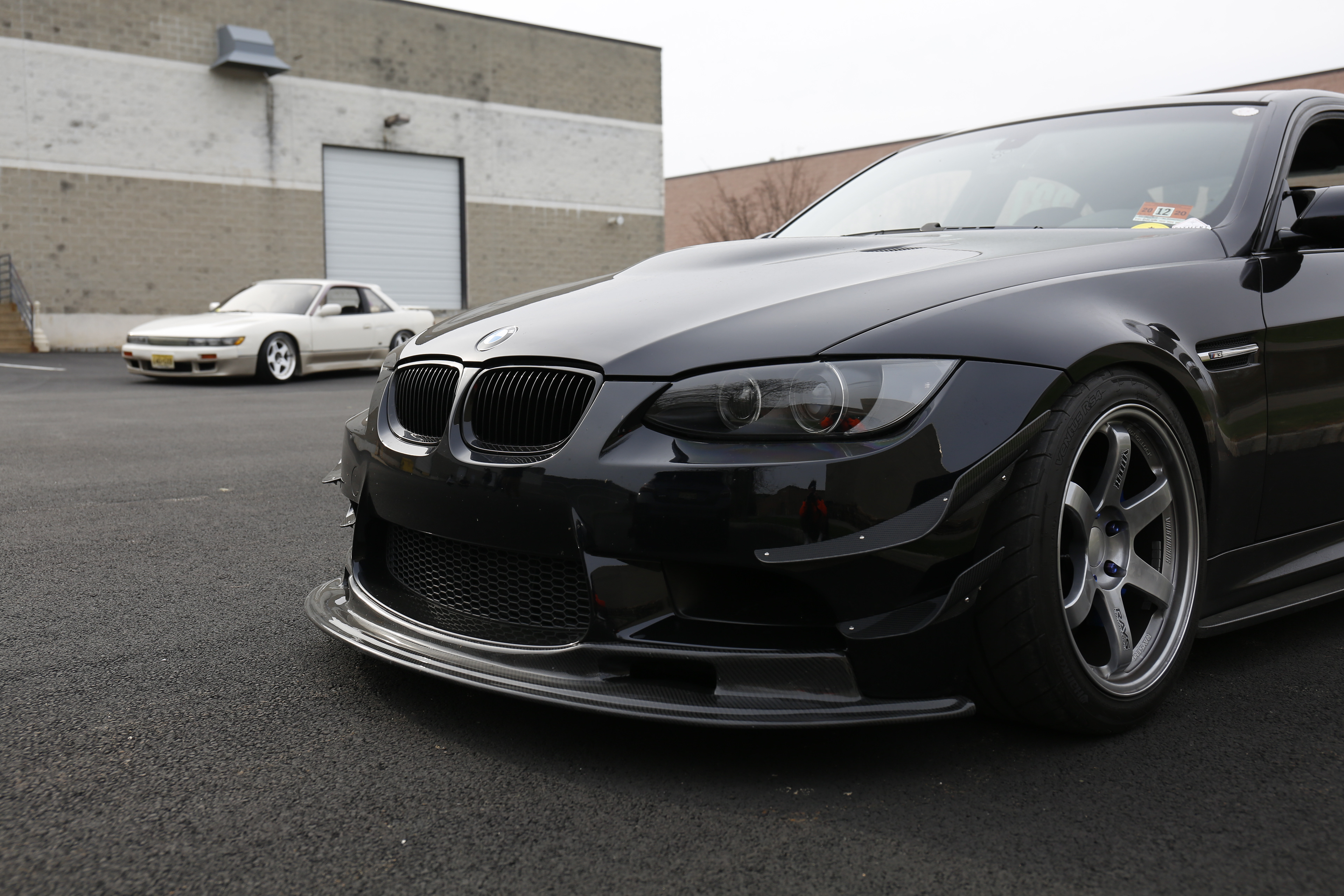 Photography: Josh Aguas & Gregory Mendoza
Creative Direction & Design: Gregory Mendoza
Fabricator: Panther Printing Co.